PT. Sukses Komerindo
DBA in USA Korman Sports
(The state of art  factory with Copper Infused Technology for all sports gloves)

We would like to introduce our state of art factory, PT. Sukses Komerindo (Home of Copper Infused Technology Glove factory) in Yogyakarta, Indonesia. A leading manufacturer of gloves in the market. Our factory specializes in producing high-quality gloves made from premium materials, offering a wide range of options for various industries and applications.
With 35 years of experience and a commitment to excellence, we have built a reputation for producing top-notch gloves that are durable, comfortable, and designed to meet the needs of our customers. Our team of skilled professionals works closely with our clients to understand their specific requirements and ensure that we provide the right solution to meet their needs.
We are proud of the products we offer and believe that our gloves are unmatched in terms of quality and affordability. Our production facilities are equipped with state-of-the-art technology, and we use only the finest raw materials to produce gloves that are both durable and cost-effective.
We are confident that our gloves will meet your expectations and would like to offer you the opportunity to experience the quality and affordability of our products. If you are interested in learning more about what we have to offer or would like to place an order, please don't hesitate to contact us.
Thank you for considering PT. Sukses Komerindo(DBA in USA: Korman Sports for your glove needs. We look forward to the opportunity to work with you near future
Sincerely,
Andrew Kang
President
Korman Sports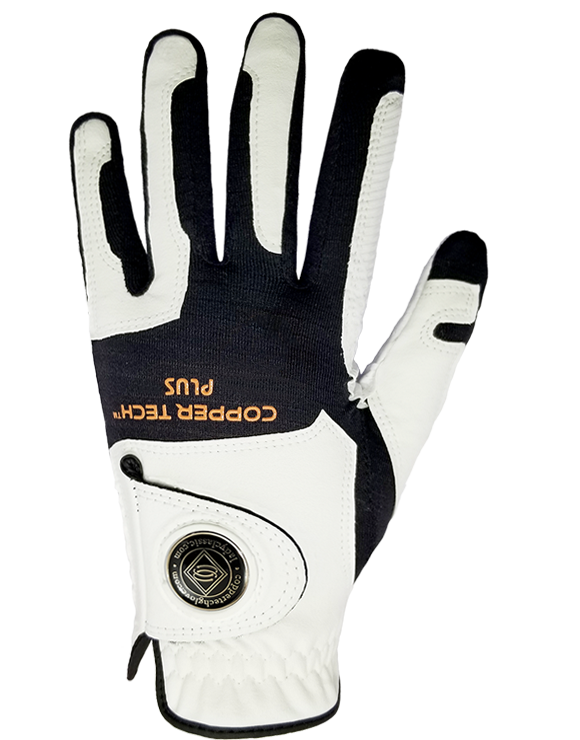 "I tried this glove for the first time two weeks ago, I suffer with sore fingers from arthritis and I noticed that my fingers didn't hurt after I was done playing golf, great product."
"I just received your gloves and they work like magic. I have real bad arthritis and it is pretty painful to play golf. However yesterday, the first time I had them on the entire round was pain free. I couldn't believe it."
"The Copper Tech infused technology helps my hand muscle and joint pain."
Our Products
Innovative Technology available for all private label orders.
Can accommodate all retailers and any sizes in quantities of 10,000 pieces or more.